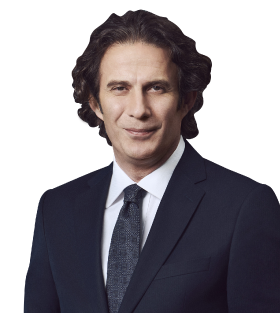 Murat Pınar
CEO
Murat Pınar, having graduated from Karadeniz Technical University as an Electrics and Electronics Engineer and took MBA degree from London School of Commerce & University of Wales.
He started his professional career in Siemens where he worked as transmission engineer, transmission product manager and application and integration manager during the years 1998-2006. Later, he undertook the task manager responsible for the field operations and Program Director roles at Nokia Siemens Networks Company in 13 different countries including Eastern Europe, Central Asia and Turkey, Azerbaijan and Georgia. Murat Pınar, joined Enerjisa in 2015 and undertook different executive positions within Enerjisa distribution companies - Başkent, Ayedaş and Toroslar- which are operating in 14 cities and serving over 9 million customers and 21 million population. He led the integration, growth and development phases of Enerjisa distribution companies especially leading operational excellence, business development and investment processes through contributing to restructuring of the market dynamics.
Mr. Pınar was appointed as the General Manager of Enerjisa distribution companies in 2015 and as the President of Enerjisa Enerji Distribution Business Unit in 2016. He serves as the Enerjisa Enerji CEO since November 1, 2019. Mr. Pınar also serves as Board Member of ELDER (Association of Electricity Distribution Companies), E-MOD (The Association of Emobility Operators) Chairman and EUROGIA Chairman.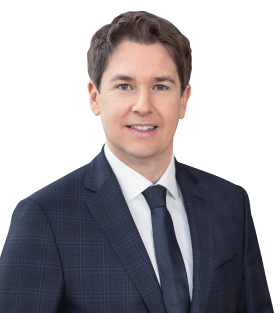 Michael Moser, Ph.D.
CFO
Dr. Michael Moser has successfully received seven international university degrees in law and business economics such as Ph.D.in international energy law, legal state exams, degree in business economics, MBA, Master of Laws and general management in Germany, USA, UK, Switzerland and China. He studied inter alia at Harvard Business School and London Business School.
After starting his professional career in a private equity company and later on as a lawyer at Baker McKenzie Frankfurt and London in 2005, Dr.Moser joined E.ON SE in 2008. He first steered as Global Legal M&A Vice President all worldwide transactions of E.ON, became Chief Development Officer at the stock listed company Eneva S.A.in Brazil (2013-2015), steered later on the spin-off and listing of Uniper SE, became Chief Audit Officer at E.ON SE.
Later, he was appointed Chief Financial Officer of the global business area New Customer Solutions at E.ON, responsible for 8 countries (UK, Sweden, Germany, Italy, France, Hungary, Czech Republic and Romania). Since July 2019, Dr. Moser serves as CFO of Enerjisa Enerji.